Get Trained with Gtechniq and Menzerna Certified Professional Trainers
What's About
Free Training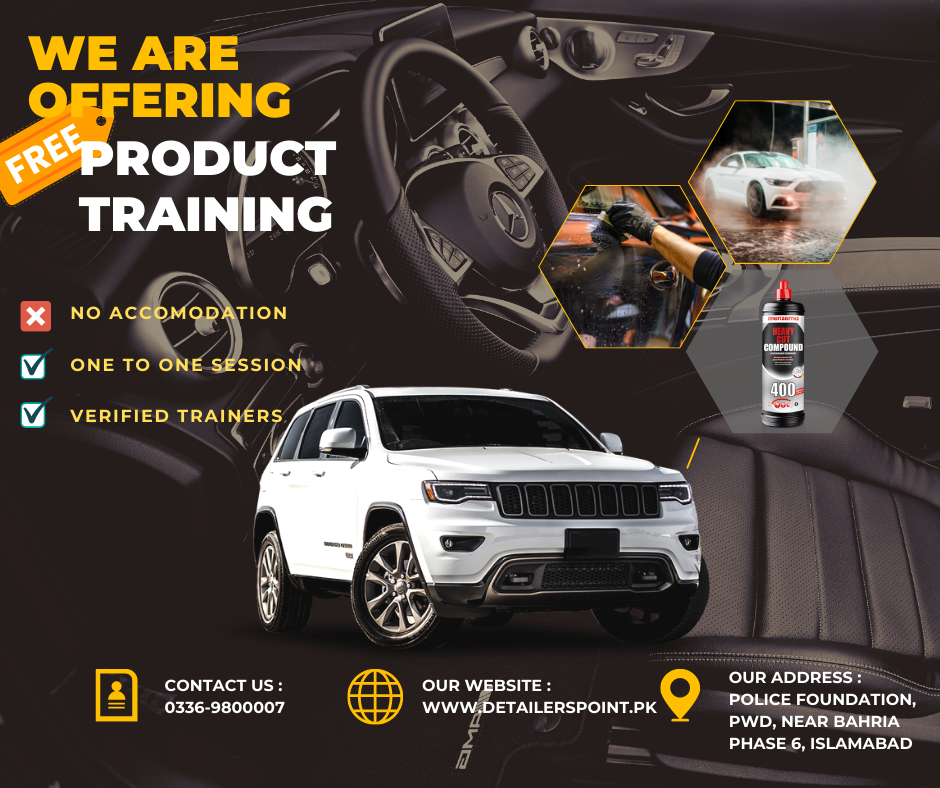 Learn the proper processes and techniques to make paint glow. In this class you will learn how to properly correct paint through machine polishing. We will cover machine, pad and product selections with extensive hands on training
You will learn how to properly apply ceramic coatings to a vehicle paint, wheels, glass, trim and interior. We will also spend time covering how to properly sell these services to your customers.
Menzerna and Gtechniq Qualified
Want to get
Trained
We also do 30 days training to those who want to start own detailing business.
All trainings provided by Ceramic Auto Pro